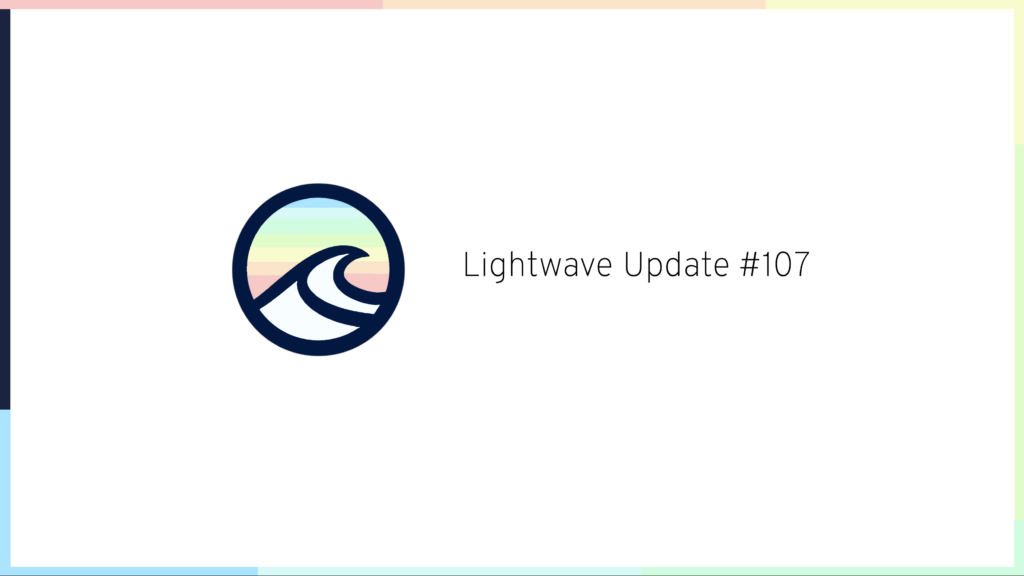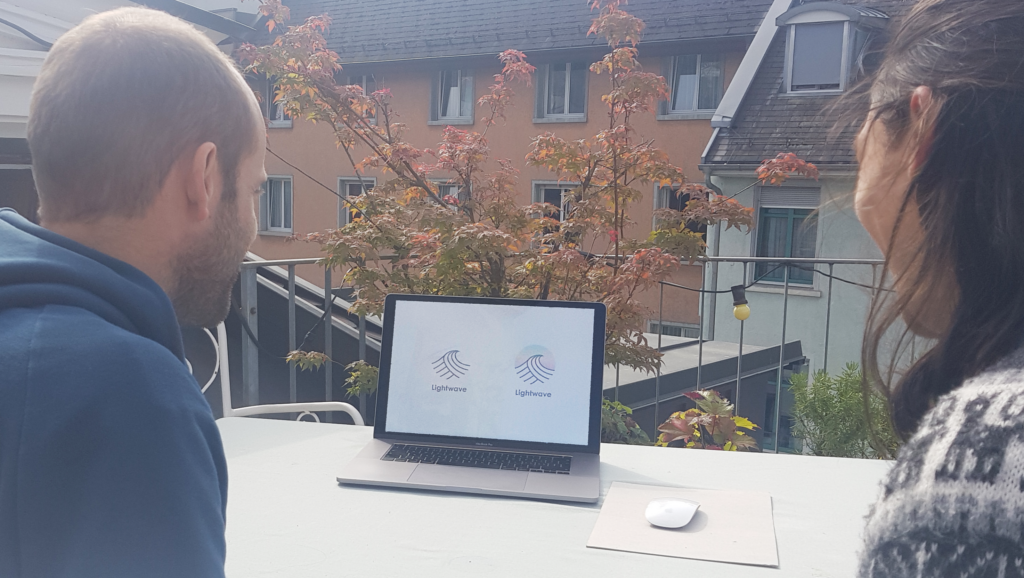 ❤️/💸 1. Our team had an important exchange about transparent communication about money & our feelings. So that we can appreciate & reward our work benevolently we are asking ourselves what everyone needs so that everyone can flourish with Lightwave
🖌 2. Dominik & Johannes have finished the Lightwave logos – thanks for co-creating
📸 3. Lucas, Raphi & Johannes set up a photo studio at Lucas to find out what it takes for professional product images – it was great fun!
🌐 4. Fabienne has organized an exchange with all direct marketing platforms in Switzerland – FeldzuTisch & BioSuisse are interested in exploring & possibly working with us
🌱 5. David, Fabienne & Johannes met for Koopernikus: The Zoom room is now open every Thursday for everyone who is interested in co-creating Koopernikus. We live as well the culture of open communication about money & feelings.
🌓 6. Marilu, Laura & Johannes had a great Equinox event and we want this community and the connection to lovely people to grow through events