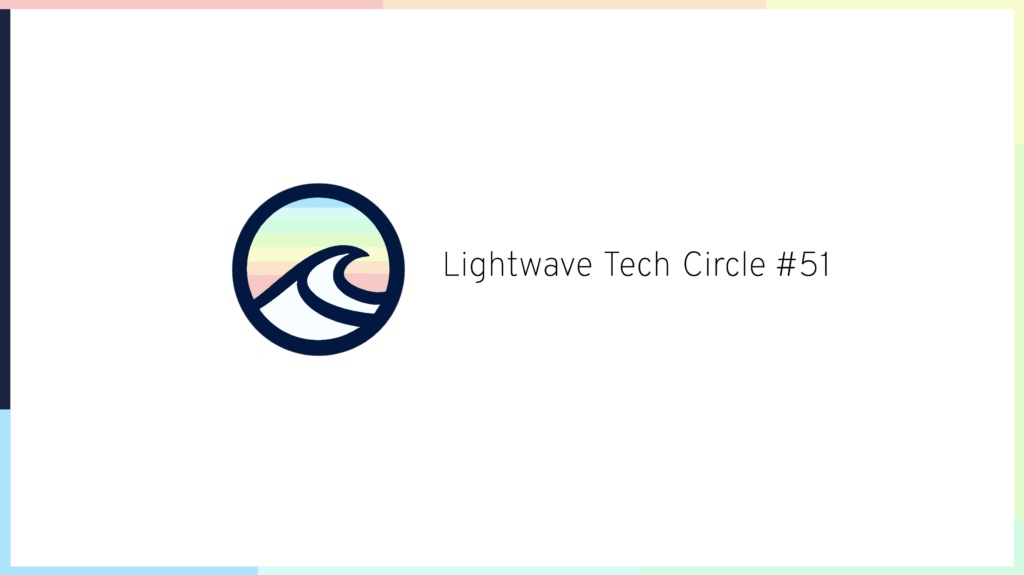 🌊 1. We're back from vacation!
📱2. Isa, Tibor & Johannes discussed the next steps for IT: We manually deploy the database, product & vendor service. As soon as it is available, we connect it to our UI. Then we start a few test runs
🗳 3. Urban Equipe is interested in a discussion on how we can combine the marketplace with a participatory budgeting model. They already have a lot of experience with it through Quartieridee Wipkingen
✍️ 4. Johannes had a good conversation with Dominik Waser from rampe21 & collected the signatures for Koopernikus.
🌱 5. We participate in the marketplace calls around the SEEDS community to see how we can co-create together
🚀 6. We are applying to the City of Zurich & ClimateNow
🌐 7. We got invited to the Holochain in Action group
🍏 8. Johannes met with Holger to see how Lightwave could be established with his project in the Bioregion of Lake Constance