Exploring the Multiverses

The official Lightwave Blog 
Exploring the Multiverses

The official Lightwave Blog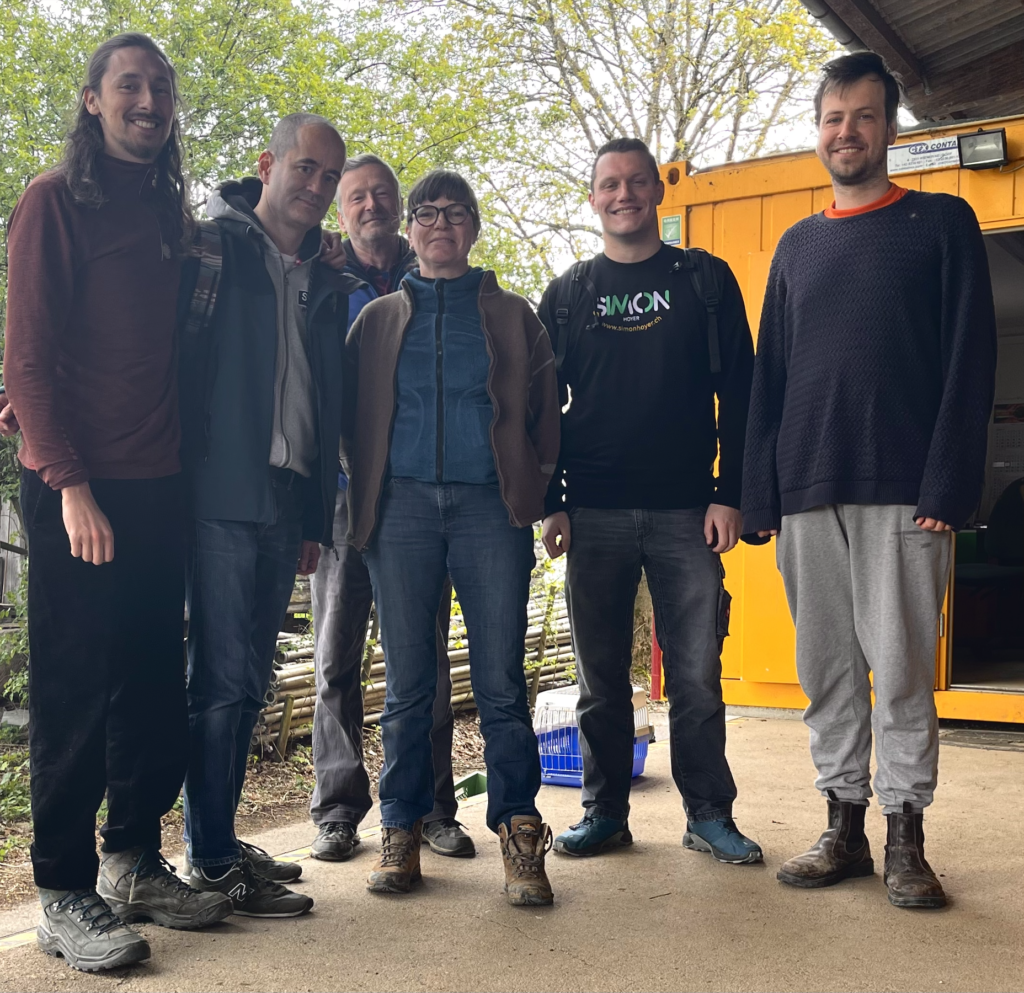 ???? 1. In recent weeks, we have been intensively developing our software. Customers can now place orders flawlessly, farms can bundle orders in the picking list & display it on their harvest app. On September 1st, we aim to go operational & add additional features while conducting more test runs.
???? 2. To ensure our success, we are currently planning the communication, tools, & materials for onboarding 60 Gut Rheinau's customers.
???? 3. Together with the Purpose Foundation, we are organizing a kick-off event to structure Lightwave as a steward-owned company.
???? 4. We have discussed the business model once we enter the market on September 1st. One proposal is for Gut Rheinau to increase their prices by 5-10%. With this surcharge, we will allocate 2.5% of the revenue to Lightwave & 2.5% to Koopernikus until 1.1.2024.
???? 5. With Regionalwert Franken, EPOS, Ernährungsrat Bayreuth, we had an initial discussion to offer our platform for their region & jointly develop a macro- and micro-logistics software.