Exploring the Multiverses

The official Lightwave Blog 
Exploring the Multiverses

The official Lightwave Blog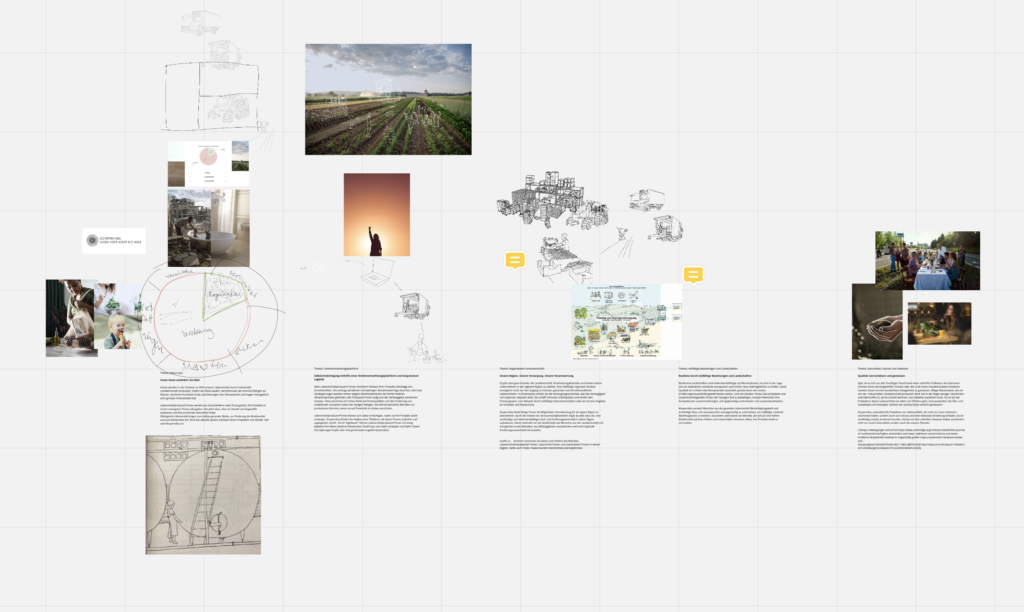 🌊 We are back with lots of news from August.
🖥 1. We are getting closer to being able to do a test order with Gut Rheinau through us. We are working on Sprint #1: Connecting the product list between the back-end & front-end. The data import and the data are ready.
📣 The campaign preparation is in full swing:
🕸 2. We have defined our core messages and are in the process of finding photos, graphics & sketches for them.
💡 3. The first draft of the budget and crowdfunding video are here.
🌻 4. we invite you to the next workshop on 17.09 at Gut Rheinau.
💸 5. we had a detailed conversation with Christian Hiss about Regionalwert and Richtig Rechnen.
📚 6. We presented ourselves at the ETH Summer School at Pico.
📦 7. The subscription store of Grassrooted is up and running. It can be debited with card automatically every 2 weeks.