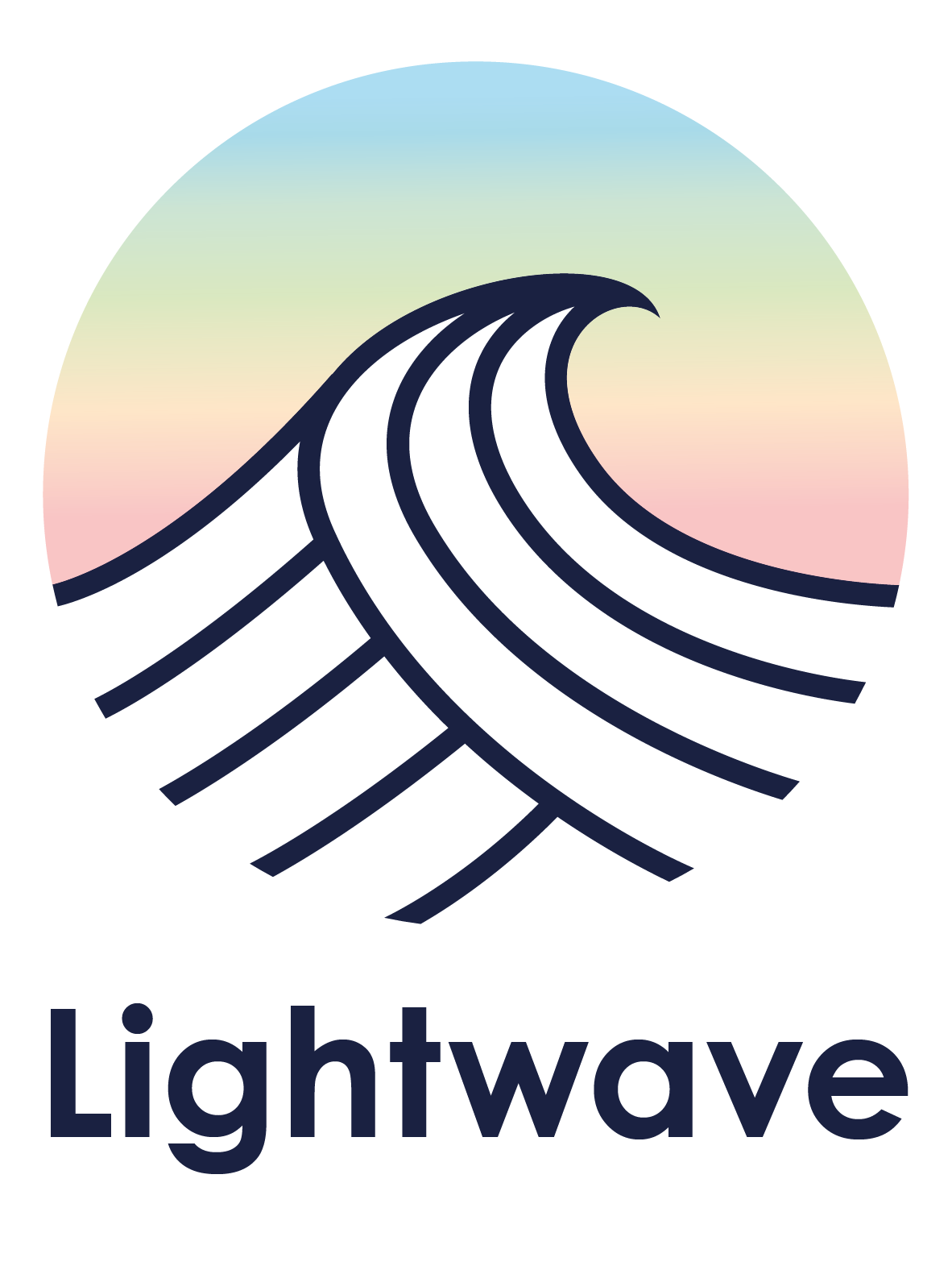 At Lightwave, we believe that everyone should have access to regional and high quality food. That's why we create a platform that enables sustainable consumption.
We offer a direct marketing platform for regional and high quality food. In this way, we increase the visibility of producers and processors and better connect them with sustainably oriented grocery stores, restaurants, FoodCoops and end customers. We start our journey in Zurich.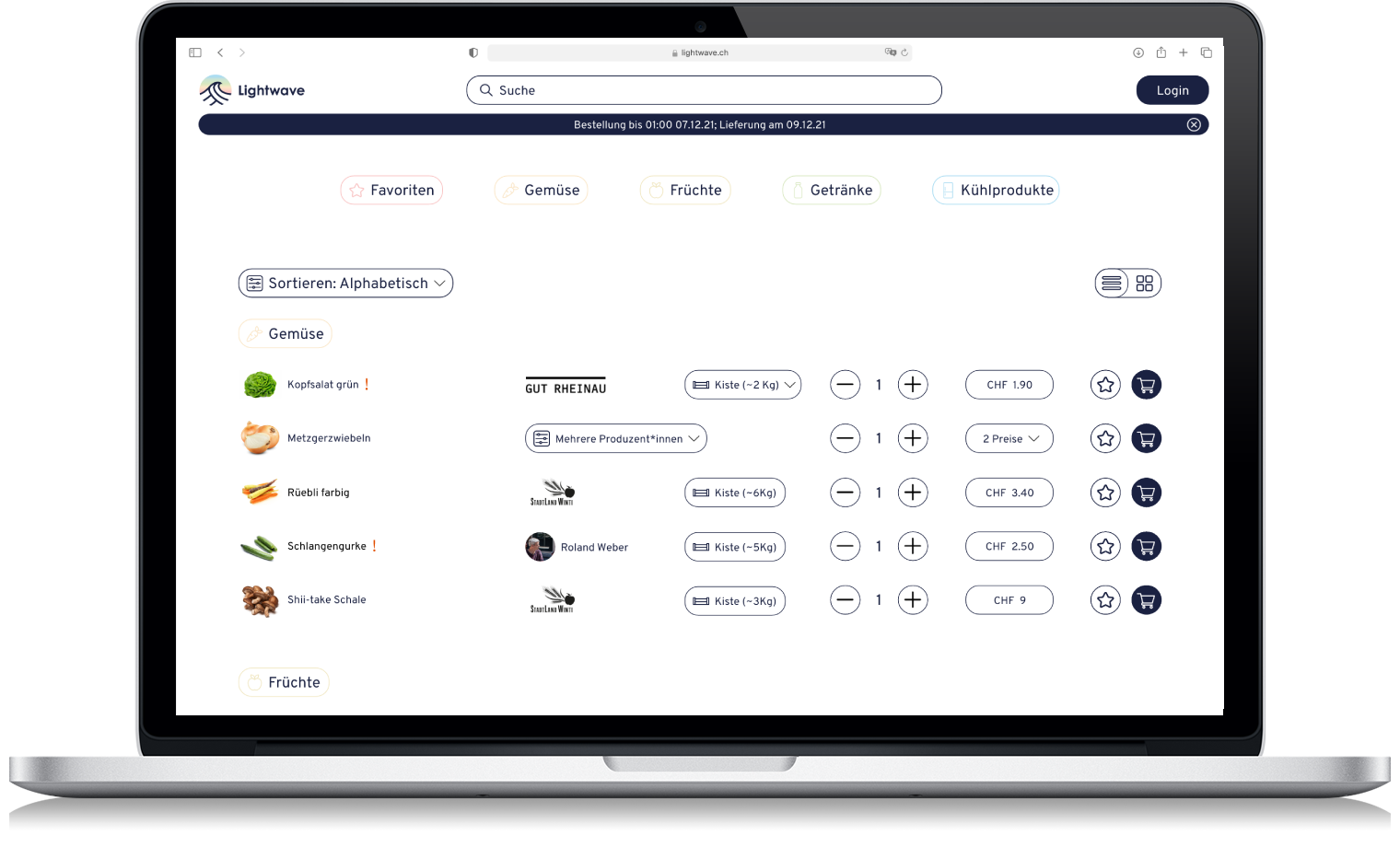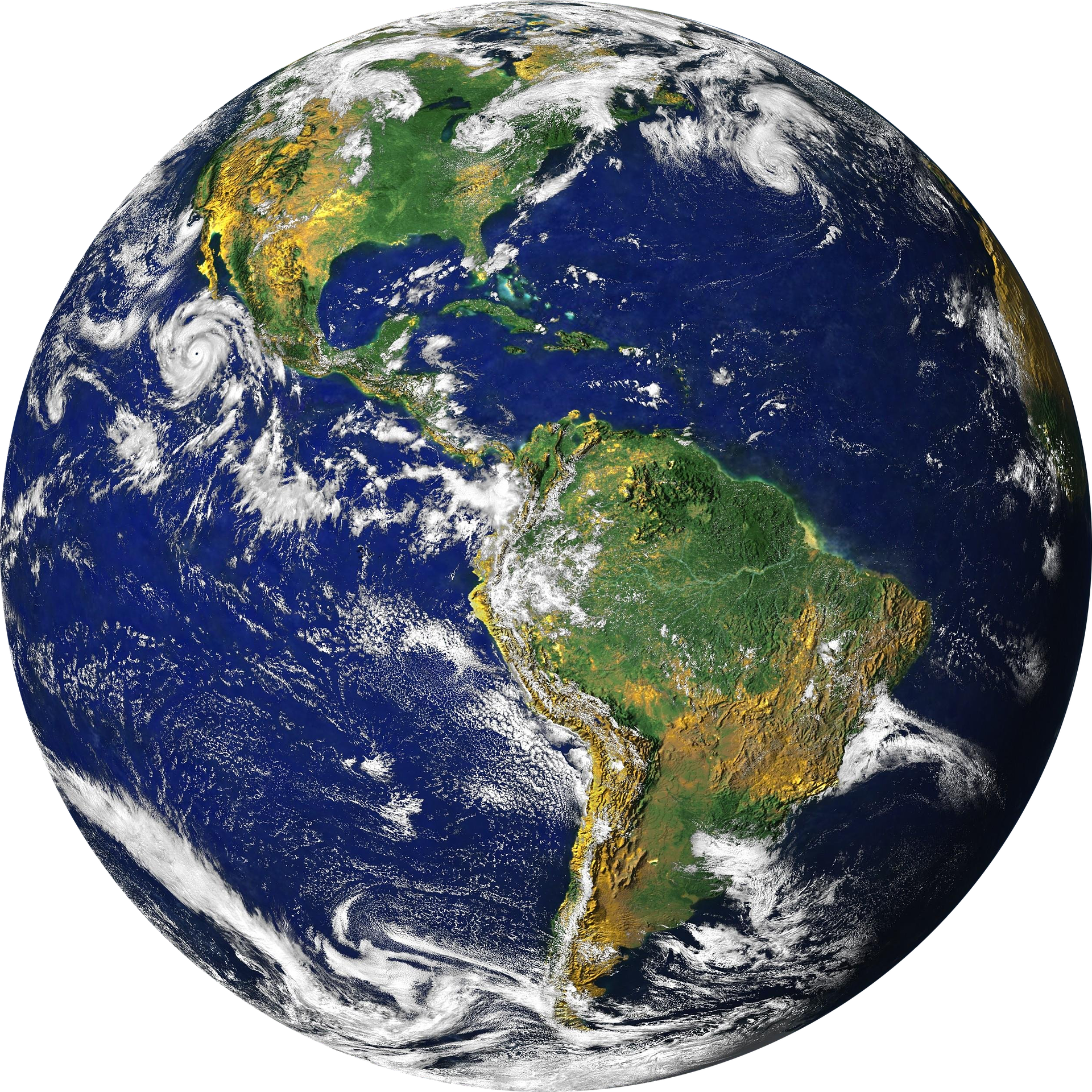 We care about the well-being of people, the earth, and flora and fauna. That is why we promote sustainable economic systems. In this way, we want to create foundations that enable family and social systems to fulfill their needs without further exploiting the earth and people.
Our online marketplace connects regional economic areas and forms with the DAO the possibility to provide money participatory for the support of sustainable projects in the region.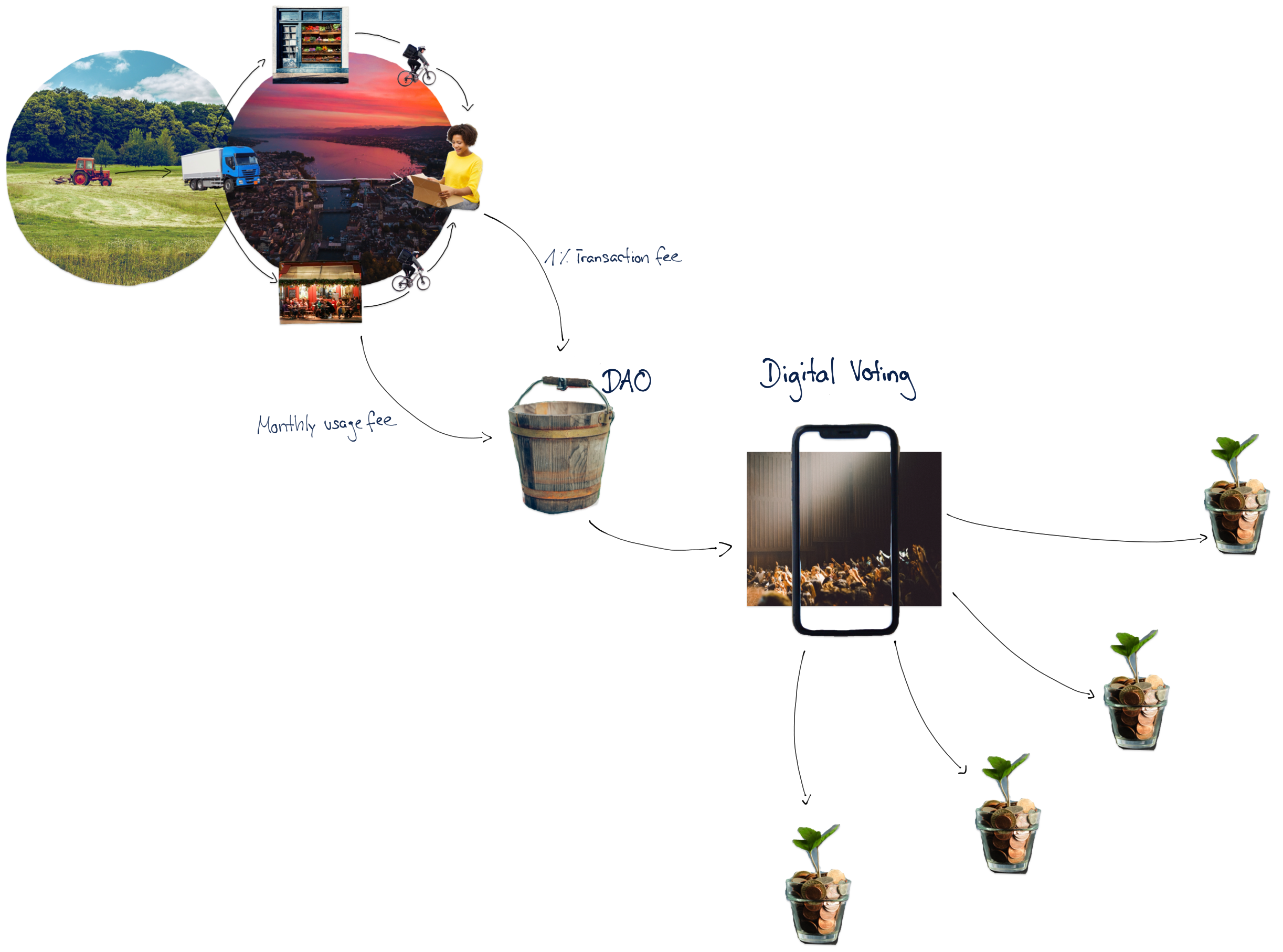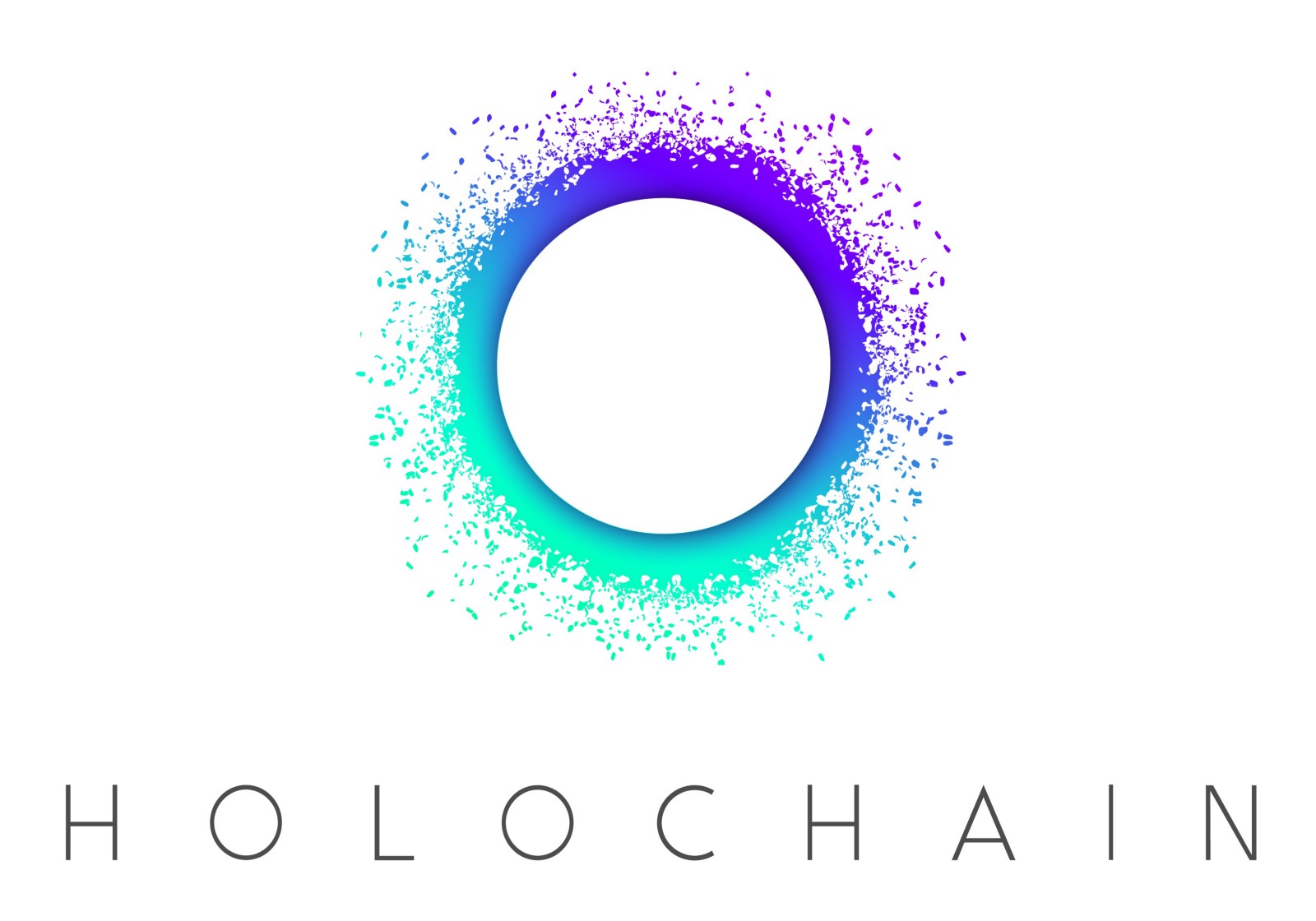 With the peer-to-peer DLT (Distributed Ledger Technology) Holochain, we want to enter the age of the Internet of Values: We are establishing economic activities that have not been monetized to date, such as building up soil, increasing biodiversity, and maintaining energy standards, as digital values that can also serve as new currencies and financial instruments. In this way, we are making sustainable business more competitive and accelerating the necessary transformation.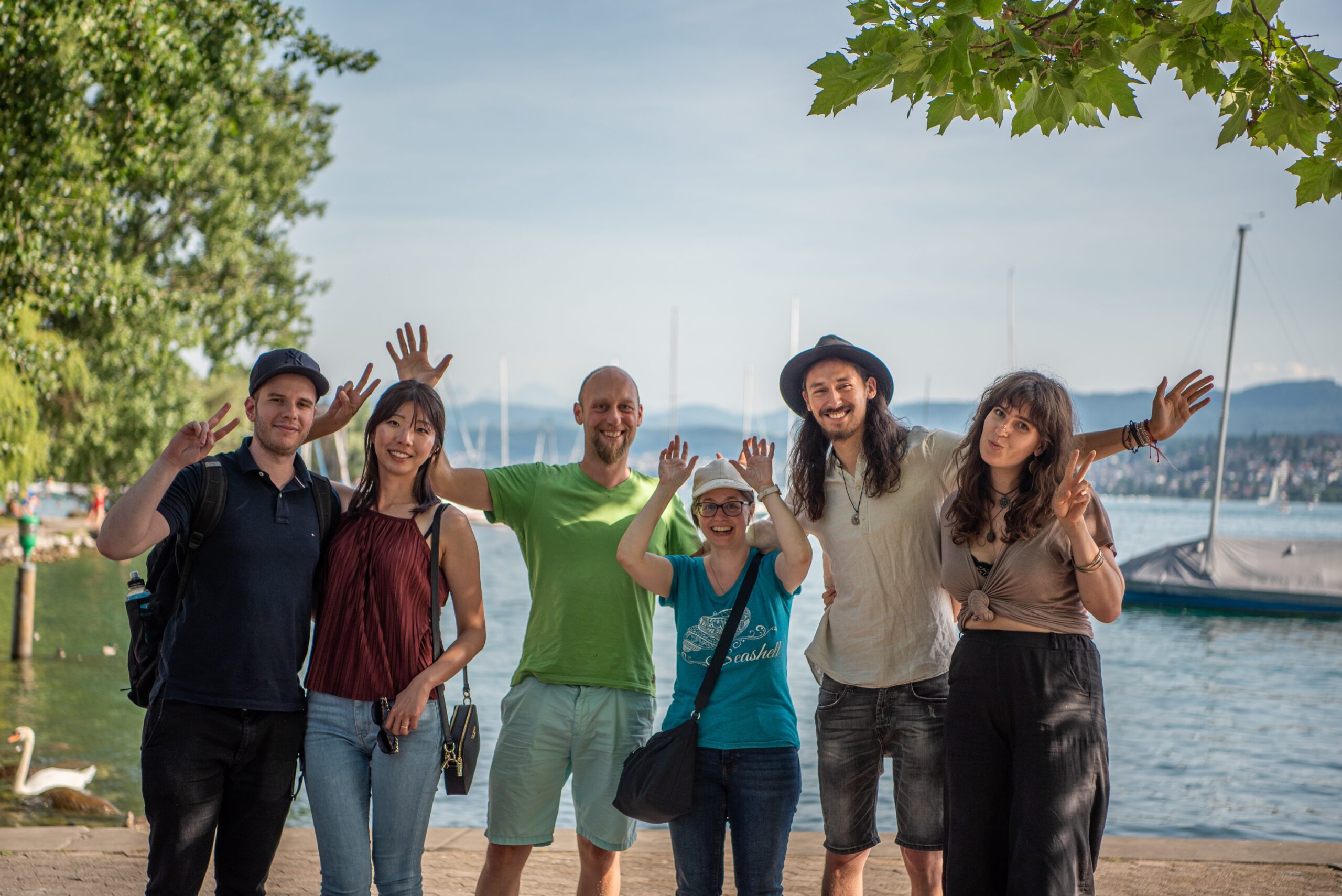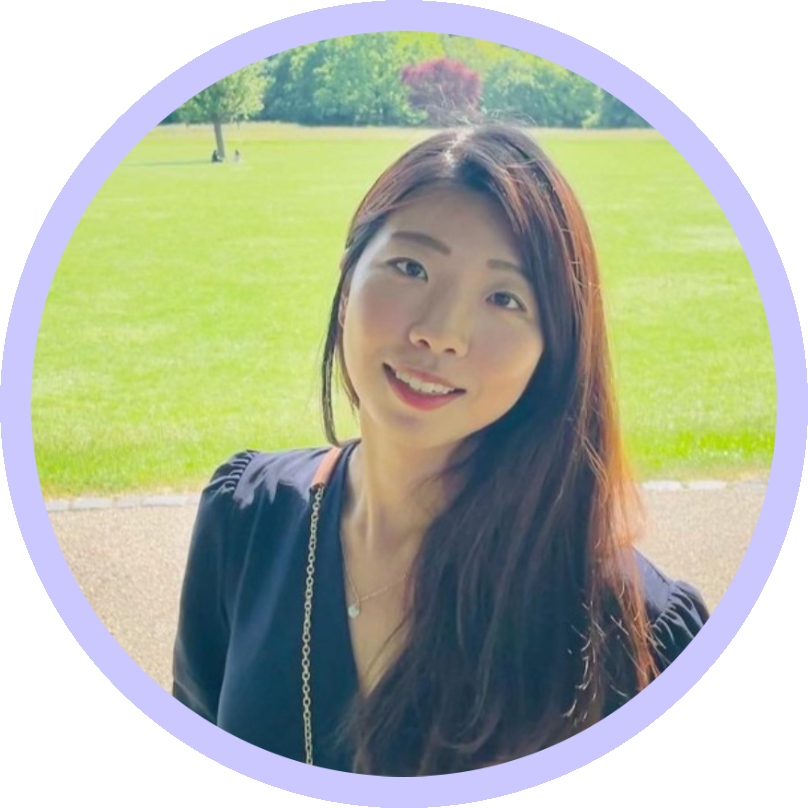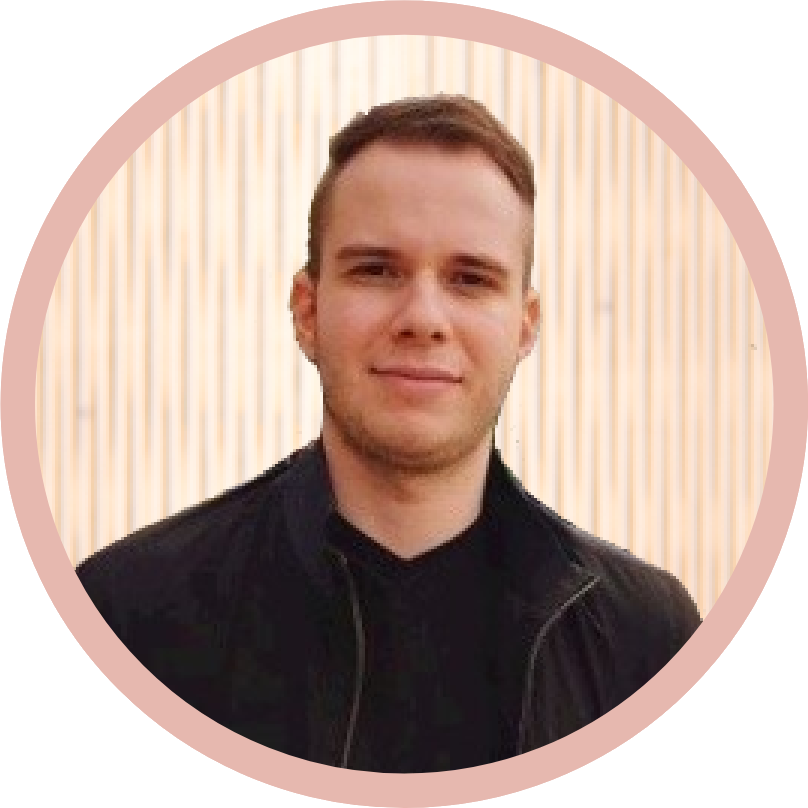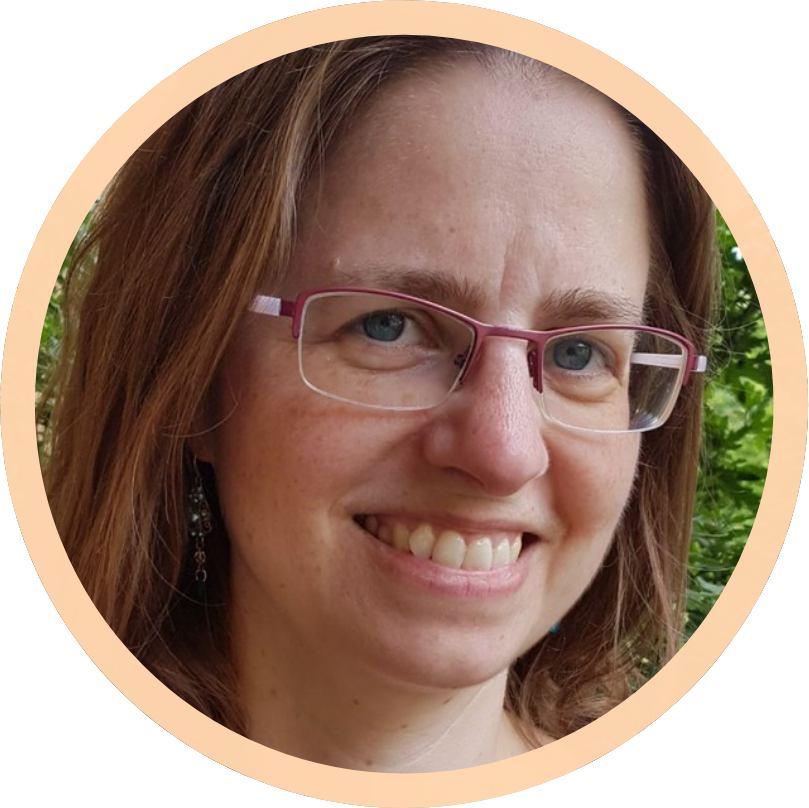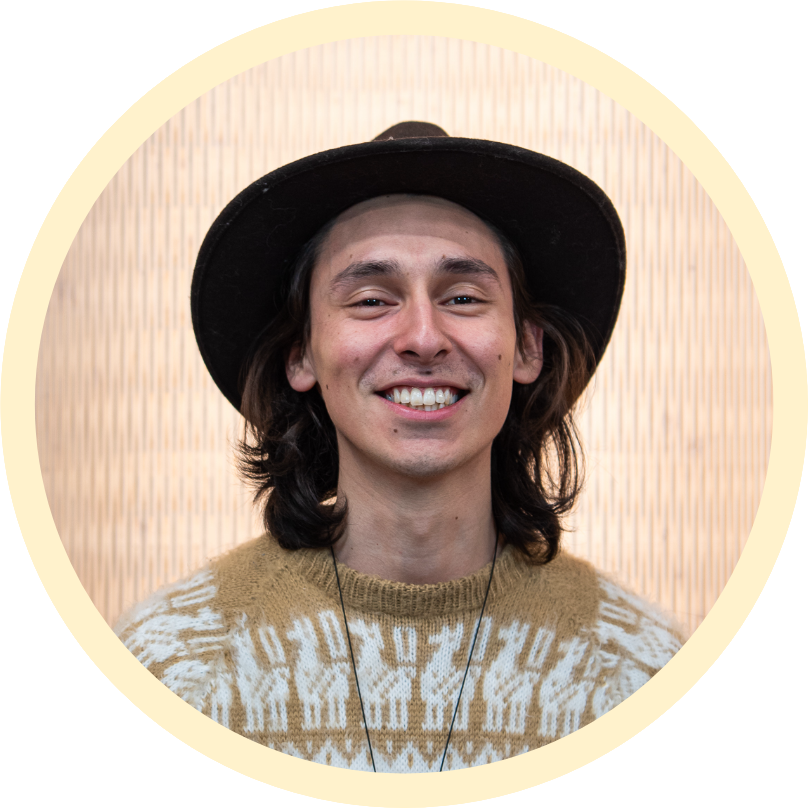 Raphael Seebacher
Network Architect