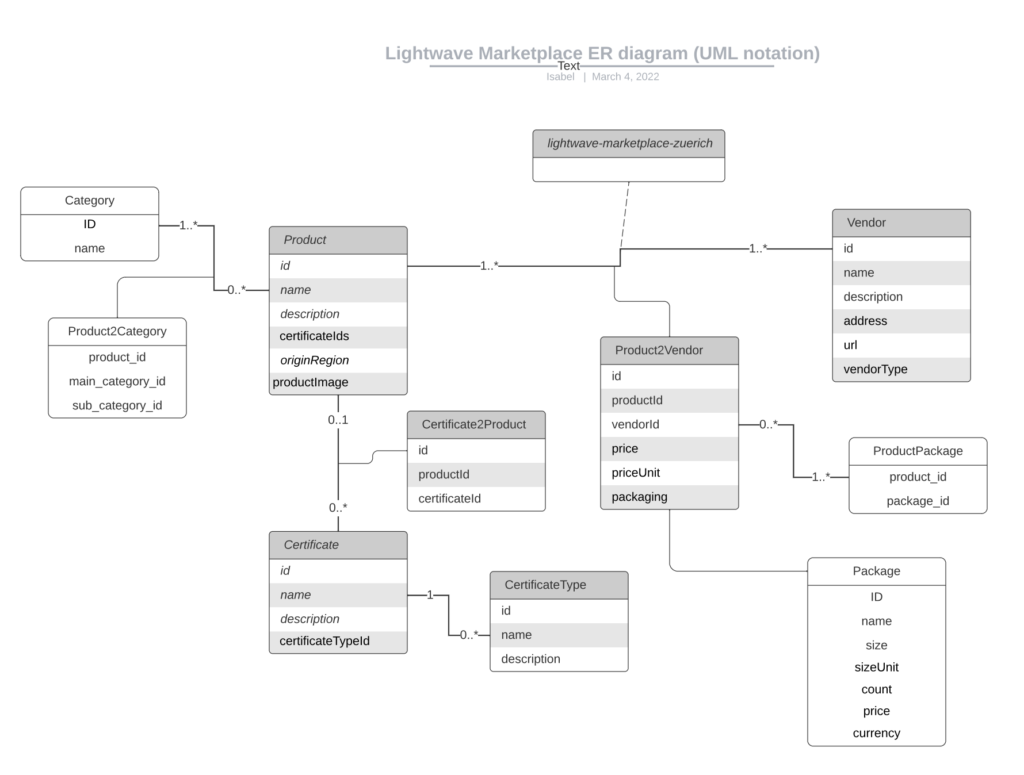 🧮 1. Isa created an ER Diagram for an overview of the fields in our database
🖌 2. We have further developed the design of the harvest list: the order of the products & customers can be sorted & a message can be made in the event of non-delivery
📣 3. With the event series FeldzuTisch & Koopernikus we are developing a joint communication strategy. We organize events around April/May & and co-create the website, newsletters & videos.
🎥 4. We further developed the script for our video campaign and got cool feedback in the Koopernikus Call.
🎉 5. We sponsored delicious apple juice from Gut Rheinau at the GEN Suisse 10th anniversary.
🤝 6. We exchanged ideas with the Innovation Network Urban Agroecology (INUA) to see how we can strengthen the campaign together.
🌐 7. We have received inquiries from Bern as to whether we also want to set up a network there.