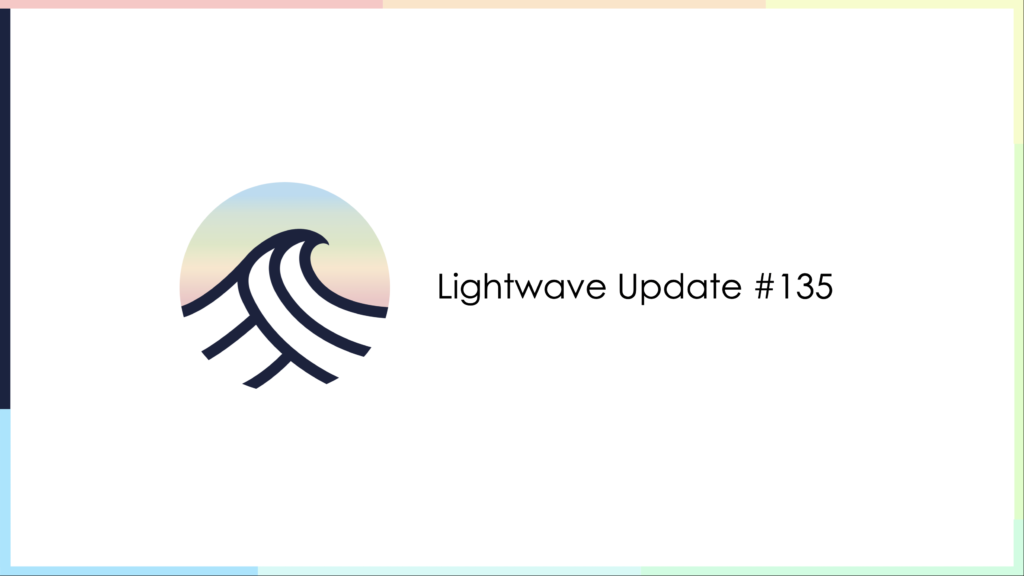 📣 Campaign
🌻 1. We organized our first campaign workshop and will meet again in about 1 month.
⭕️ 2. We did the following working groups for the campaign: core team, videos, fundraising at the city, fundraising at private rich donors
👩‍💻 3. Seulgi & Isa started their collaboration on the backend: added missing fields to several microservices, created the category (image of how products are sorted into categories) & package service (management of the packaging of a product).
📸 4. We have set the storage path of the product images.
🖌 5. We have developed functions & user stories when a complaint is triggered & the delivery note is adjusted upon confirmation.
🌊 6. We designed a workflow graphic to get an overview.
🛠 7. We are in the process of figuring out which WooCommerce plugins we need to meet the needs for a new Graasrooted subscription webshop.
🤝 8. We exchanged with Sunita & Tobias from CrowdContainer about a collaboration as soon as the platform is up.