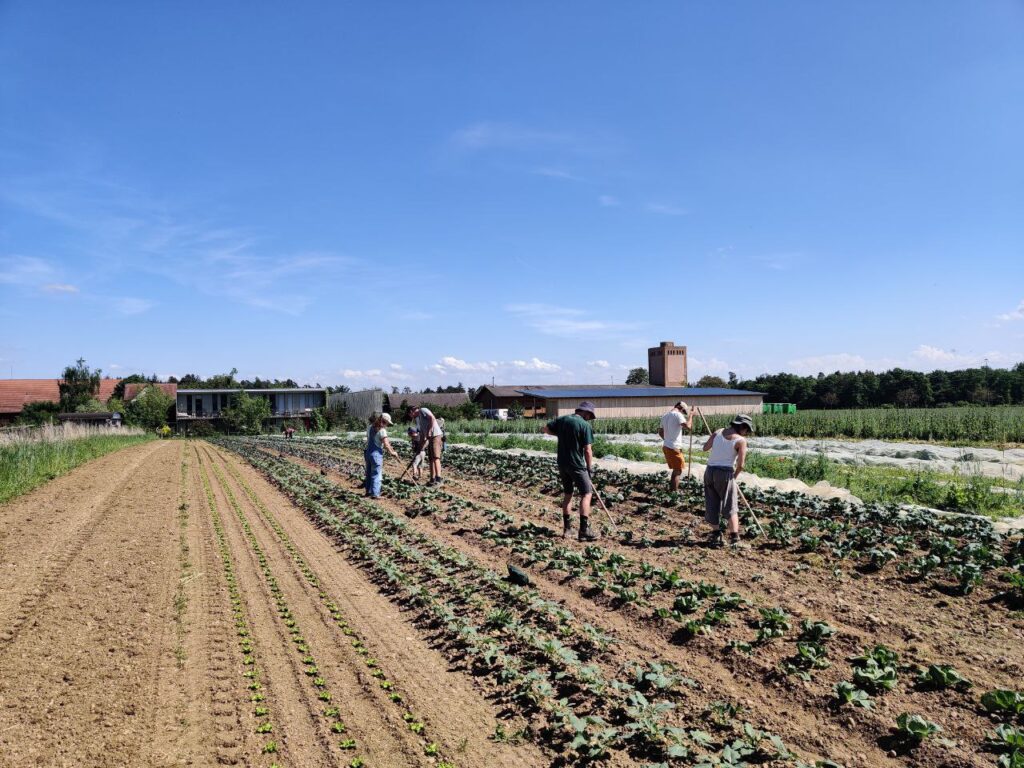 ???? 1. Tibor has implemented authentication for login to the Marketplace.
???? 2. Seulgi implemented missing fields to various services and the Marketplace API and Isa reviewed code.
???? 3. Seulgi, Laura, and Isa defined user stories for registering and creating a user's profile.
???? 4. In the Koopernikus sense room, we gathered everyone's needs about code ownership and shared possible solutions.
???? 5. Pico has communicated up to 50,000 CHF to enter the project as a loan. We will discuss further steps next Monday.
❤️ 6. We had a team building meeting to address heart needs as well as to classify the new situation.
???? 7. Raphael hat beim ersten FeldzuTisch Event gefilmt und fotografiert. Weitere Events findest du hier.
???? 8. Wir haben beim Protoype Fund den Antrag eingereicht. Weitere Infos findest du hier.