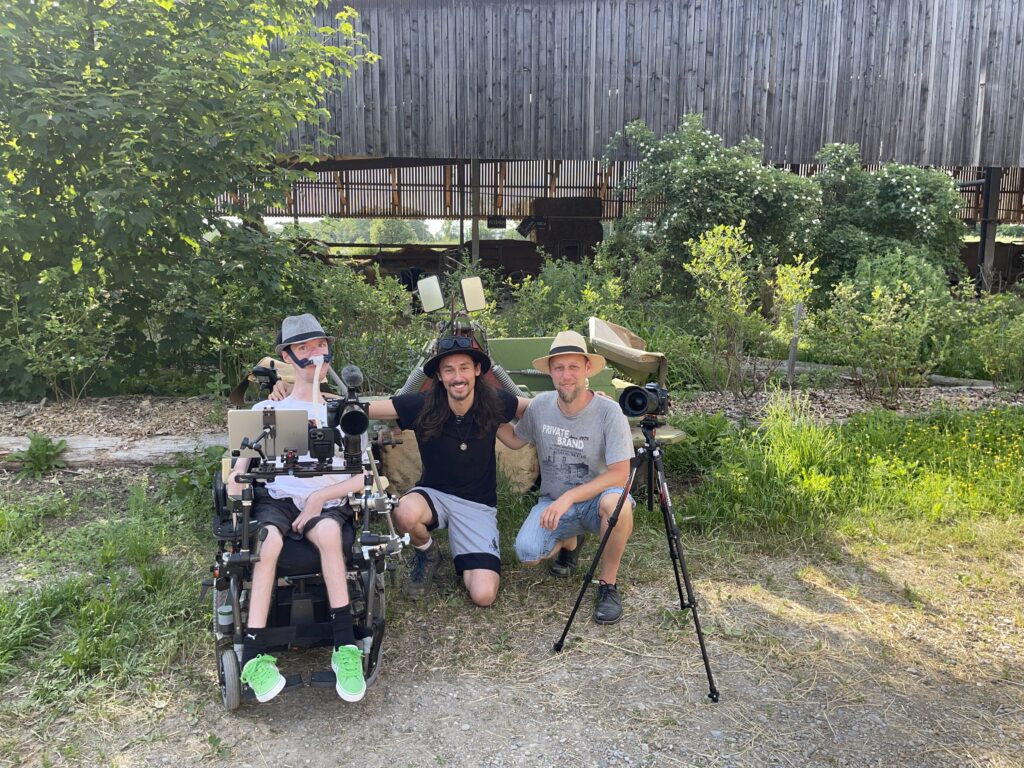 📣 1. In the campaign core team, we started setting up a rough schedule for the campaign and began planning the upcoming workshop. We also looked into defining regional value as a core message.

🎥 2. We went to Gut Rheinau and shot footage of their staff, animals and landscapes.

👩‍🌾 3. We visited Frank at MehalsGmües and got an insight into their work and philosophy.

💡 4. In the video working circle, we created a storyboard to present the topic of regional value with participation, ownership and sustainable consumption.

🚛 5. We visited Pico to discuss ownership, funding and further technical cooperation.

🏘 6. At the LifeLab event for Alternative Housing, we networked with housing cooperatives to potentially collaborate.

💻 7. Isa described the workflows to capture new user stories and Seulgi and Tibor looked at the wider UI.

🖌 8. We have designed the container module. Organizations can assign packaging to products and charge depots.