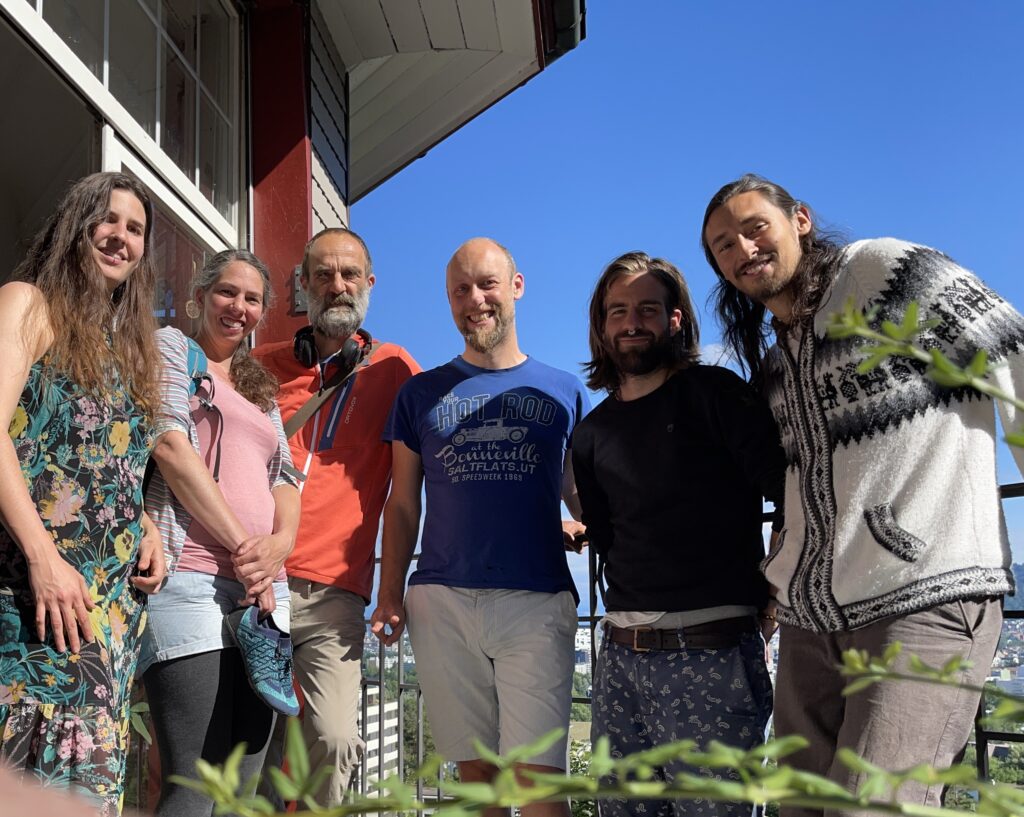 📣 1. We met to prepare the upcoming Koopernikus campaign workshop on June 5th. You are invited to come along and can find more information here. Here findest du weitere Informationen. 

🌻 2. In the Koopernikus Call we created a mind map and organization chart for our business plan. 

🗳3. We have submitted an application to the city of Zurich for the funding of our campaign work. You can find it here. Here findest du ihn. 

🌍 4. We were invited to attend the Snack the System event at the World Economic Forum. There, we were able to network with different umbrella organizations in food as well as with the Federal Office for Agriculture.

🍏 5. We participated in the online workshop of the food councils and learned more about "LebensMittelPunkte".

💻 6. Seulgi & Tibor developed the UI for the home page, company page and shopping cart.

🔍 7. The focus of our product development and design is slowly shifting towards the logistics.

🚛 8. We were asked by the City of Zurich to speak and co-moderate at the Climate Forum: ''Was isst Zürich" - a look at the future on the subject of regional logistics.